Published: February 3, 2022, 9:59pm | Modified: February 3, 2022, 10:21pm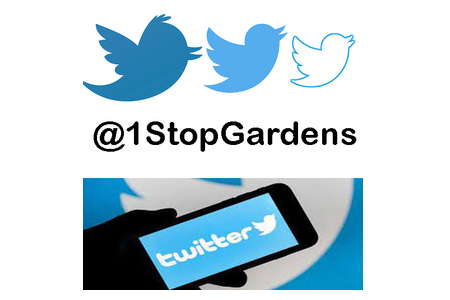 The need to communicate in real time on mass scale is valuable. We strive to be ever evolving to stay current with new technology, with that in spirit we are glad to announce we are on twitter.
Please follow us on Twitter @1StopGardens for all updates in real time.