Published: February 13, 2019, 10:59am | Modified: June 19, 2019, 1:16pm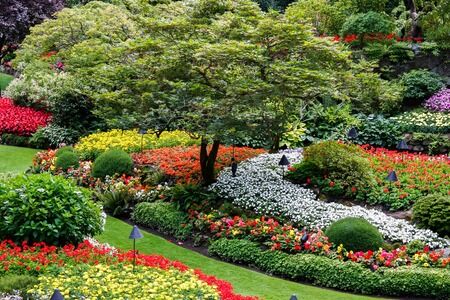 Are you planning to plant trees in your garden? Perhaps a friend who talked to a professional at the local Garden Center West Palm Beach has told you about how beneficial it is for you to add trees to your landscape. After all, there's nothing like listening to a bird song when you take your afternoon tea or enjoying the shade of large trees framing your home.
They Help You Save on Your Energy Bills
Your house will be at least 10 degrees cooler in the summer if you plant shade-casting trees to the west or south of your home. Furthermore, the cooling effect of trees is confirmed by the United States Department of Agriculture. They say that a single healthy tree will be able to provide you with a net cooling effect that's equivalent to ten room-sized air conditioners that are operating nonstop for 20 hours a day.
It's a Low-Cost Investment
While it may take some time for the newly planted saplings to grow into mighty trees, you'll be glad to know that it's a relatively small investment and you'll definitely find that it's worth the wait.
It's Great for the Environment
When you plant a tree in your yard, you not only beautify your surroundings, but you'll also help improve the environment. Did you know that the majority of harmful greenhouse gases is made up of carbon dioxide? In case you're not aware, trees naturally soak up carbon dioxide which means that they help create healthier and cleaner air for you and your family.
It Increases the Value of Your Property
As your lofty greenery of spruce, pine, fir or oak stand out amid your landscape, your property's worth increases as well. In fact, studies show that mature trees planted in a manicured yard increase a home's value by 1-19%.
Look for a Garden Center West Palm Beach Near You!
If you're looking to find a Garden Center West Palm Beach that can help you learn more about growing trees in your yard, contact us at A One Stop Garden Shop today! We'll help you create that truly unique garden that you've always wanted.