Published: November 29, 2018, 8:58am | Modified: June 19, 2019, 1:28pm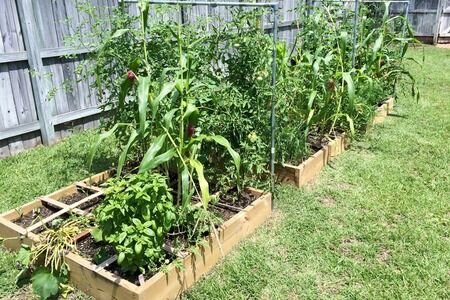 Winter in Florida can be very warm, but sudden drops in temperature can damage plants if certain steps are not taken.
Pots and Soil
Inconsistent temperatures can cause significant injury to your plants. As a result of this, your plants could even be heaved out of the pot. To avoid this sort of damage, place your pots over soil instead of directly on the pavement can be dangerous, since the sun will quickly heat up, causing your pots to freeze and thaw many times during the day. When choosing pots for your plants, bigger is always better. A smaller pot will freeze faster than a large one. The surrounding soil will provide proper insulation for plant roots. You should also choose a pot with at least one inch of thickness for enhanced protection. Smaller pots also tend to dry out faster than larger ones, therefore, it's a win-win.
Location and Water
Your pot's location will determine how well it will be protected during the winter. Be sure to place your plants on the shadier side of the house to avoid direct exposure to sunlight. There is a lot less rainfall in the winter, so you must remember to sufficiently water your pots. The ultimate time to water is when temperatures are above freezing. If the forecast predicts windy of freezing conditions, try to get this task done beforehand. Some garden plants are perfectly capable of thriving indoors. Test different areas of the house where sunlight is less intense. Seeing flowers indoors is also a great reminder of what your garden once was and can be seen as an inspiration for next Spring.
Sod for Sale West Palm Beach
A 1 Stop Garden Shop is here to help you get through the winter with first class service and products. Call today if you have any questions.